Successful Cases
The Heydar Aliyev Baku Oil Refinery is an oil refinery located in Baku, Azerbaijan. It is currently the only oil refinery in...
Mers el Kebir is a port on the Mediterranean Sea near Oran, northwest Algeria. The name of the city means in Arabic "The Great...
OUR CLIENTS' SUCCESS IS OUR SUCCESS
Get inspired by innovative stories to help you meet your business goals.
Our clients use daily the solutions that we have proposed from Glakor to overcome challenges similar to yours.
The trust placed in our team is the best guarantee of work well done.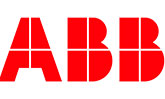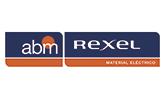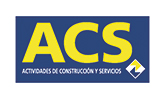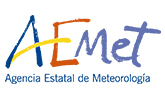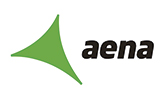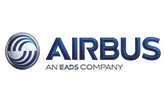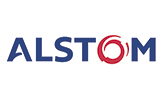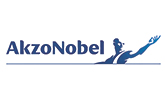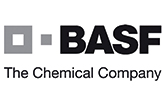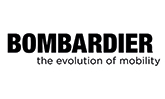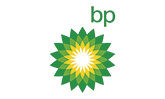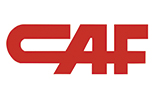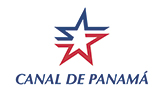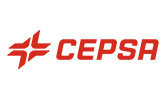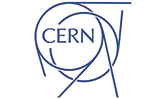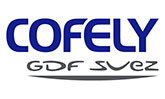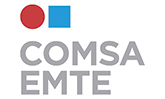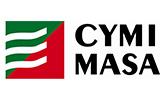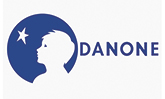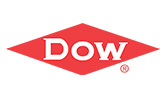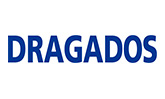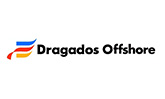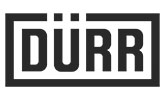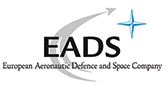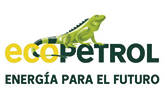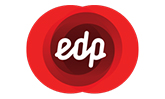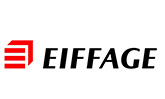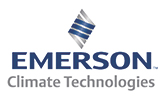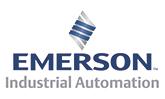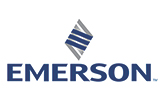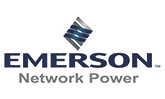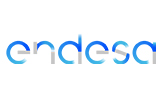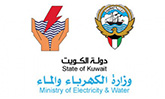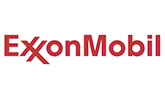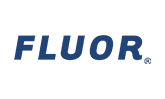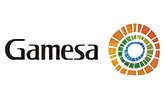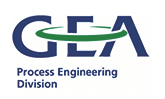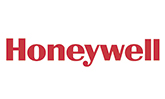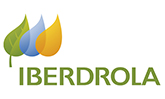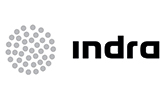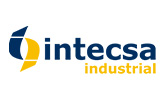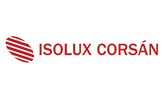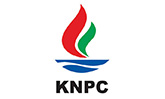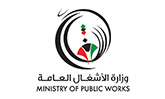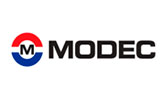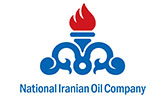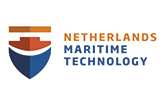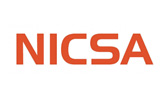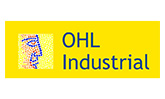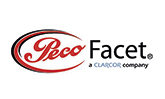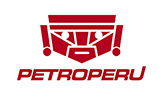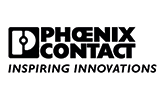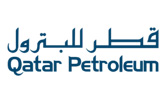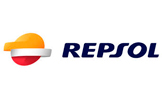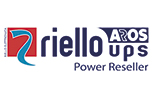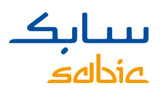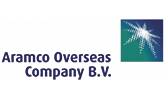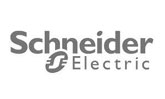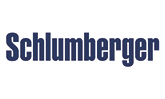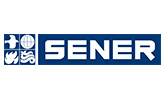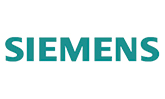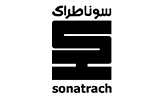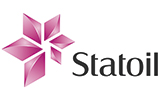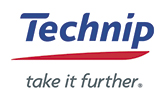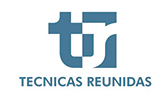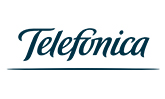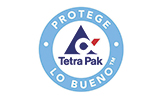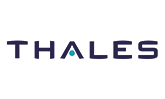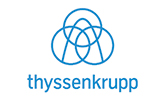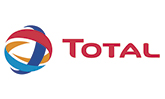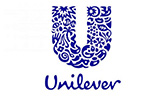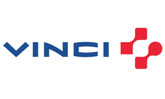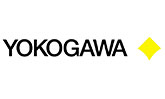 Yes, We are Open!
Despite the evolution of the COVID-19, at Glakor we have taken all the necessary precautions and we continue operating 100% in all our departments and productions plants.